Our Blog
Head to our blog to keep up to date with the latest trends in display and print, meet our team and get tips on using displays to enhance your company's performance at trade shows and in sales pitches.
Meet Memphis; The Large Banner A-Frame
20220512100023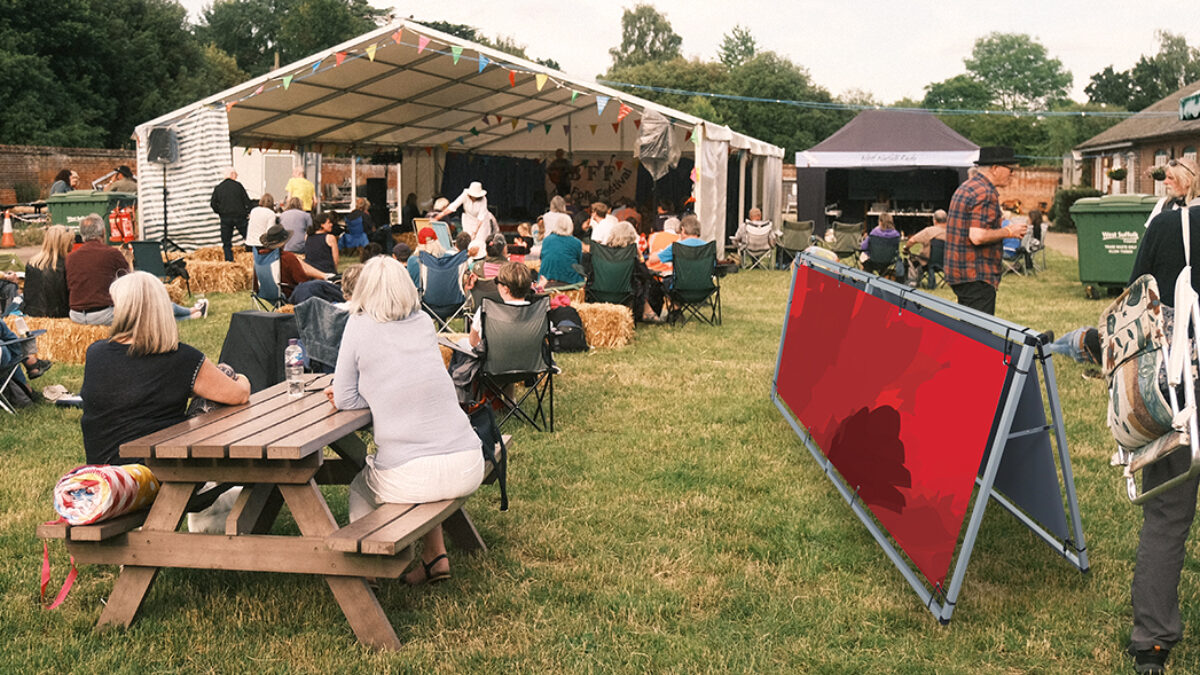 Communicating visually outdoors can be challenging with so many mediums and applications available; not to mention the challe...
Best Displays for Outdoor Markets
20220428100046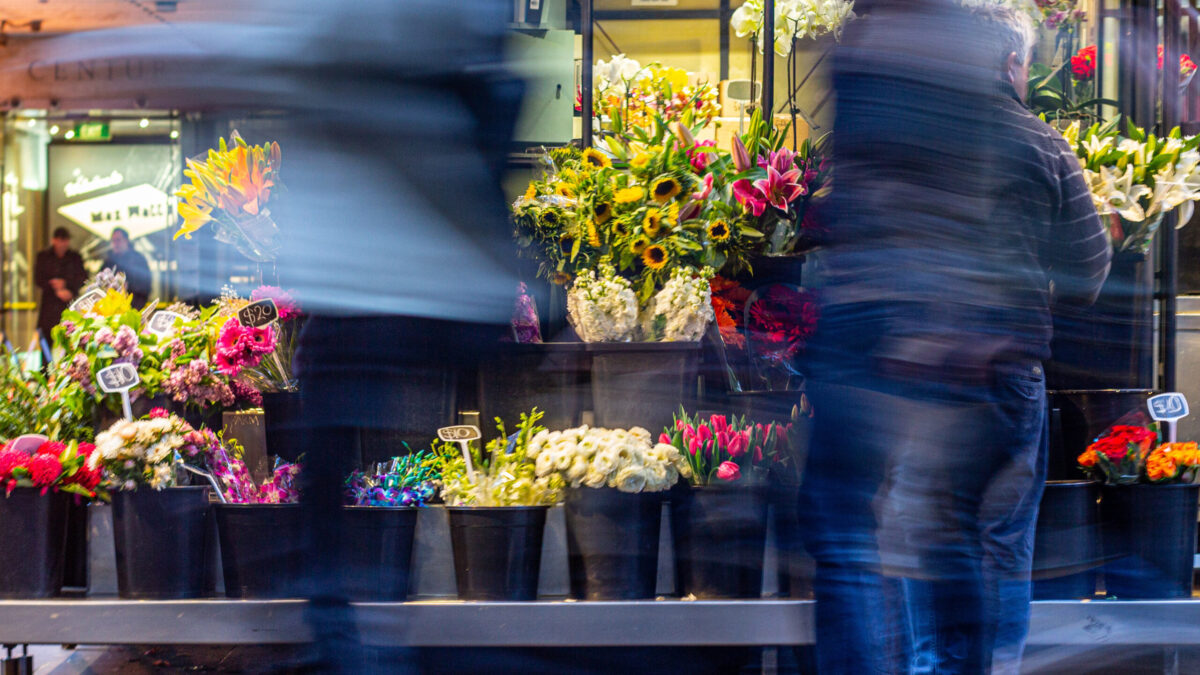 Markets are back! As the weather starts to turn warmer, and public health restrictions continue to ease, people once again st...