Hand sanitizer placement in the workplace
20200702000000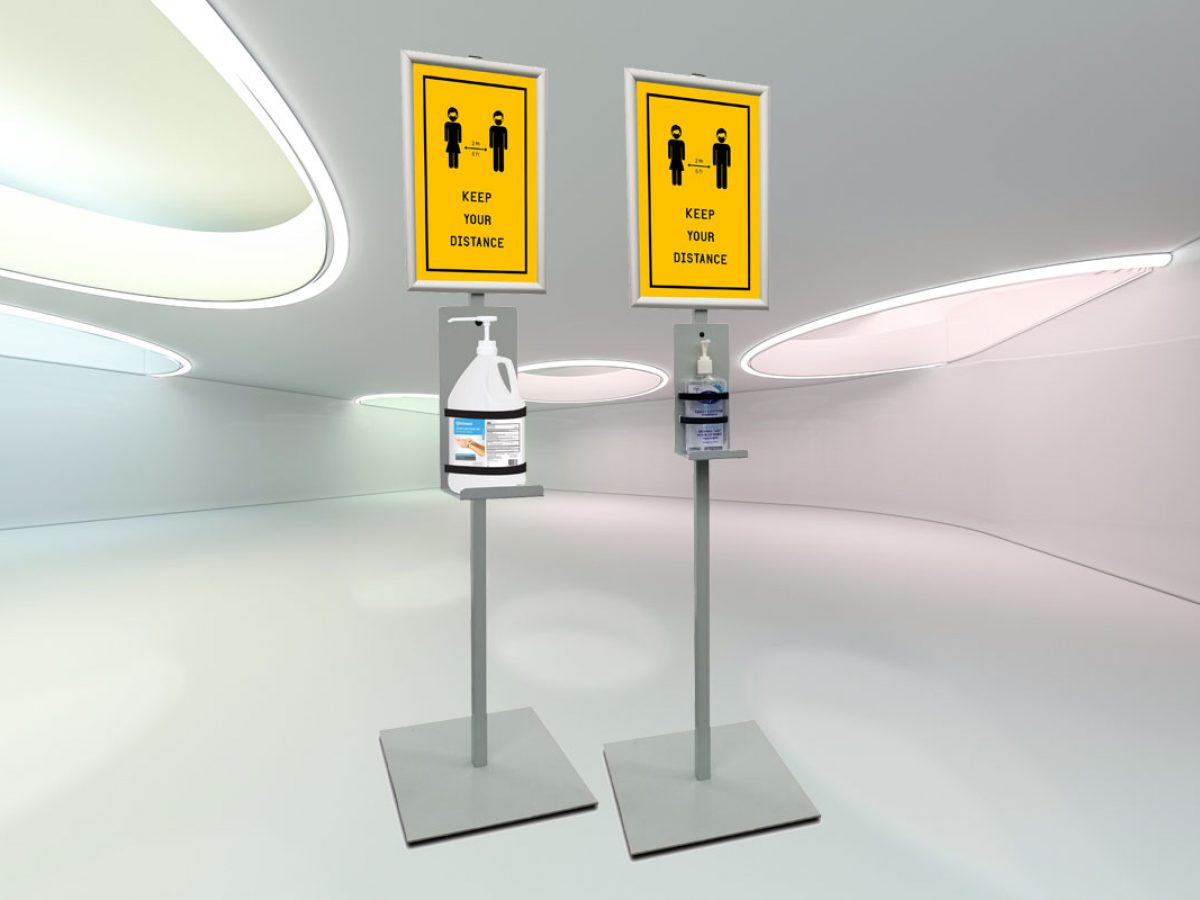 Prior to the Covid-19 pandemic, we all lived in relatively ignorant bliss around hand hygiene. We knew the importance of wash...
Back to business in the great outdoors
20200611000000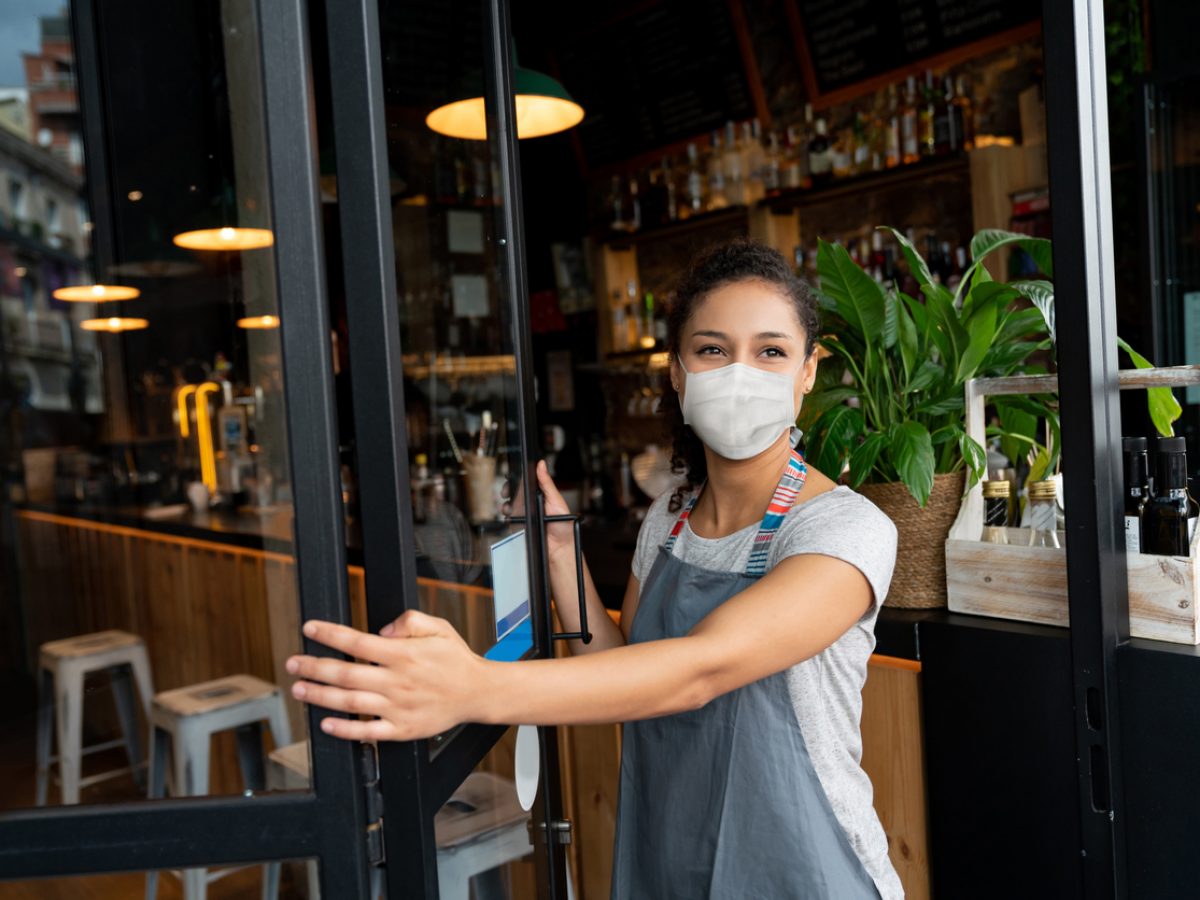 Summer is here and even if Covid-19 had never happened, we would all be starting to turn our focus to the great outdoors. Ove...