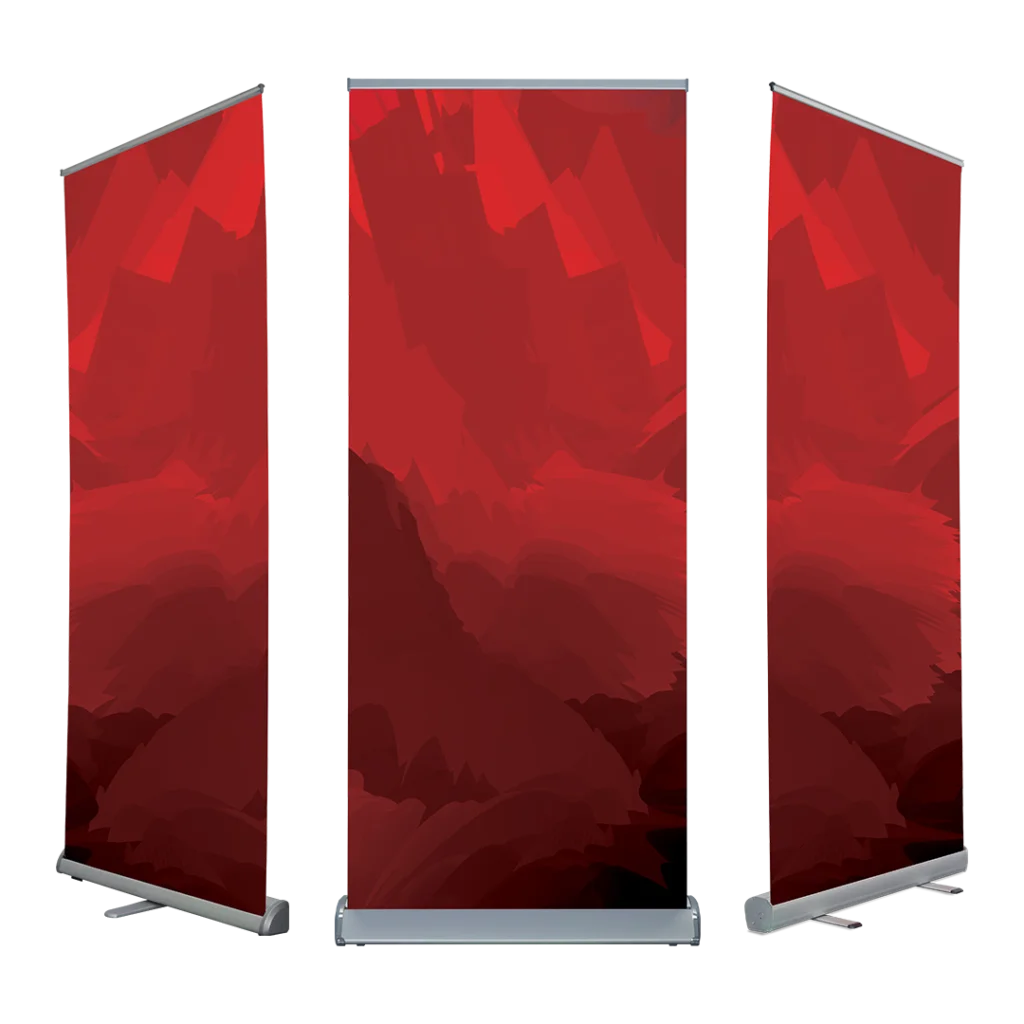 Versatile display solutions.
Service you can trust.
Frontline is a leading vendor of quality portable display systems to wholesale signage and display customers throughout the USA and Canada.
We specialize in high quality displays and accessories offering premium, performance, and value level products. Our friendly agile service helps our customers respond quickly to the demands of an ever-changing market.
The print industry never stands still. Driven by deadlines and tight margins, it's a tough market where competitiveness is king. Our service is tailored to support our clients with extensive product knowledge, upfront advice, superb value and above all, short lead times.
Our product range has been developed to offer a unique blend of visual appeal, performance and value that adapts to the needs of users in any sector, at any price point, offering our clients optimum versatility and choice.
Customization
Frontline partners with merchants seeking to develop their own product range without the manufacturing commitment. We will work with your teams to create company-specific and branded marketing collateral that aligns with your company, and assist in making the product line a successful profit center. We offer specialist advice on the best products to meet the specific needs of your customers while offering unrivalled value.
Responsive Service
Working in the print industry means our clients need to respond quickly to changing trends and demand from their customers. Frontline offers a comprehensive product range and an agile, responsive service with a large inventory, which means you can get the products you need, when you need them. Our commitment to innovation means we are always looking to expand our offering to support 21st century business development.
Support
As a family-run company with a small team, Frontline's success is founded on strong relationships with clients who trust us to provide them with friendly, personalised service. Whether you need guidance on which product to choose, or support with a specific printing challenge, we have a wealth of expertise to help you make the right choice, and we aim to provide speedy answers to customer queries.
Our Blog
Head on over to our blog to keep up to date with the latest trends in display and print, meet members of our team, and learn new tricks on how using displays can enhance your company's performance at trade shows and in sales pitches.
Updates to the Economy Retractable Banner Stand
20231128080022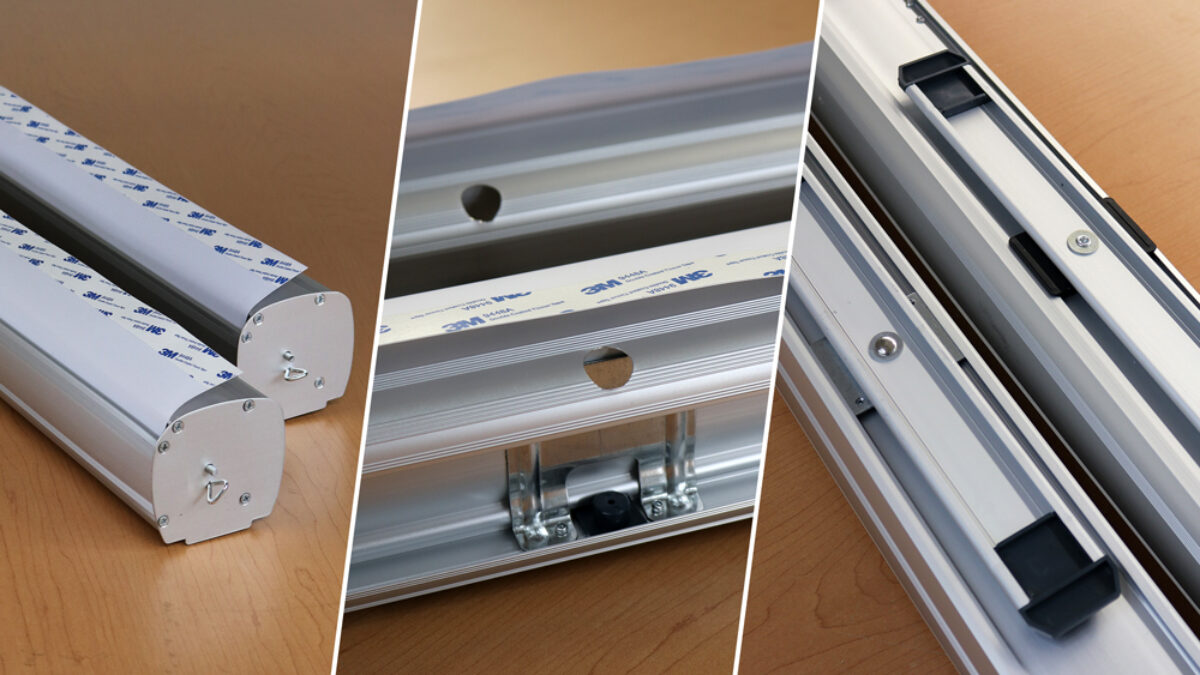 Continual product and service development is important to us at Frontline. We're excited to some important changes we are mak...
Exploring the Advantages of Latex Technology in Wide Format Printing
20231115080028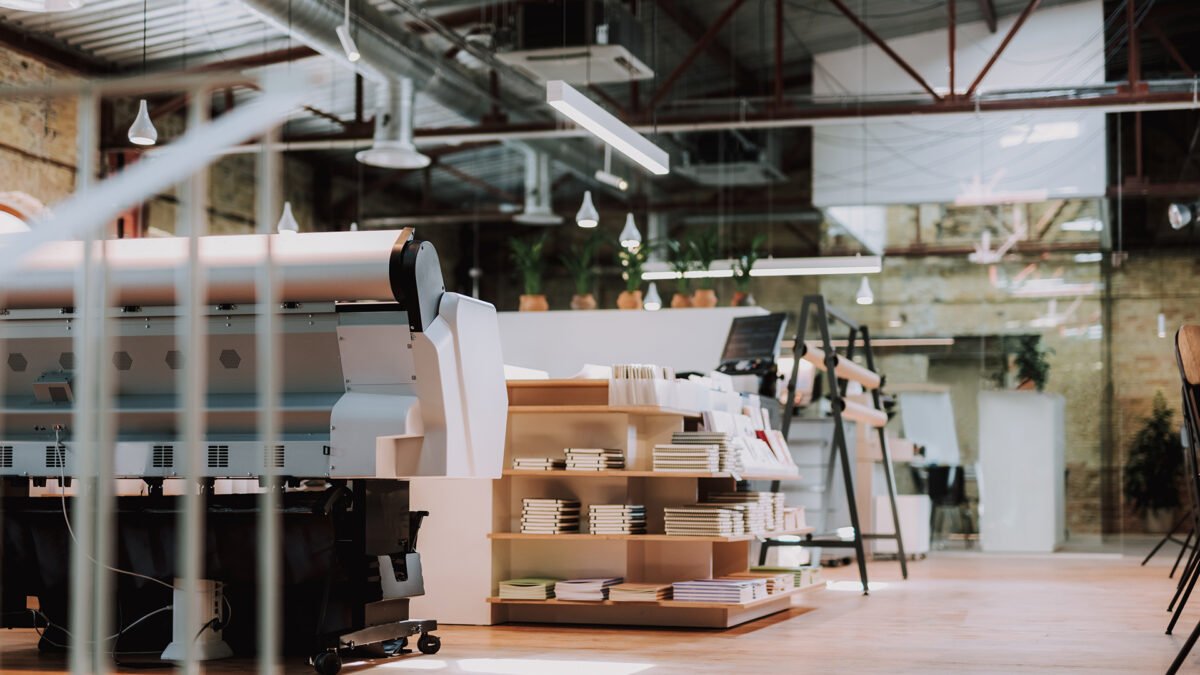 In the world of large-format printing, technology plays a crucial role in delivering high-quality, versatile, and eco-friendl...
Thank you so much for all your help, you are all amazing people to deal with at Frontline. No question is ever unanswered
Sign & Display Distributor
Thank you for all your help. Frontline did a super job!!
Paper Merchant
Thank you! I always enjoy calling Frontline – you are always so very helpful.
Paper Merchant
I truly appreciate your attention to this and your prompt attention to the resolution of getting them the stands they needed for their event. You went above and beyond, and the customer is so grateful for this as well as myself.
Wide Format Supplies Distributor
Frontline had the exact right formula to help us succeed in this market. With your continued support, I have no doubt we will continue to grow our exhibit/display equipment business beyond anything we could have imagined.
Regional Distributor