A range of Frontline resources are available for viewing or download. Simply click the category or resource you require above. For some file types (eg. Adobe Illustrator or PDF files) you will require specific software to view or edit them.
If you have specific product related enquiries, contact us on (877) 409-1818 or sales@frontline-na.com for more information.
Our Blog
Head to our blog to keep up to date with the latest trends in display and print, meet our team and get tips on using displays to enhance your company's performance at trade shows and in sales pitches.
Meet the Team: Allison
20220803080059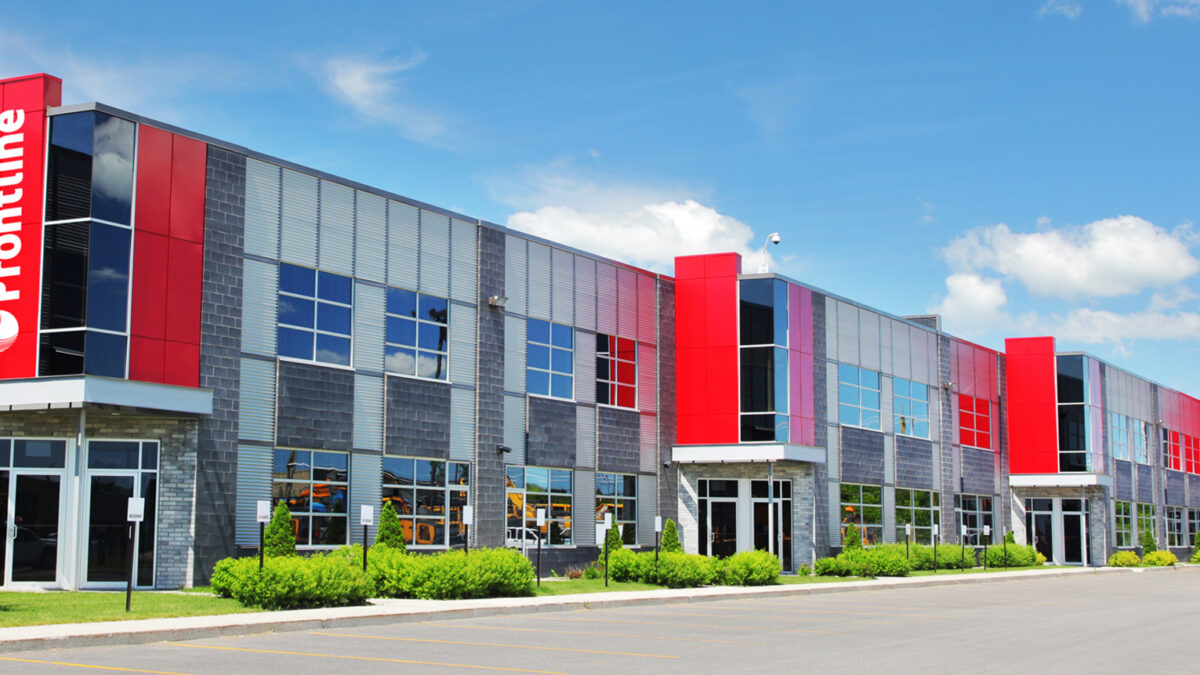 Although Allison is one of the newer members of the Frontline team, you really wouldn't think so. Heading up our marketing an...
Meet the Team: Shannon
20220803080050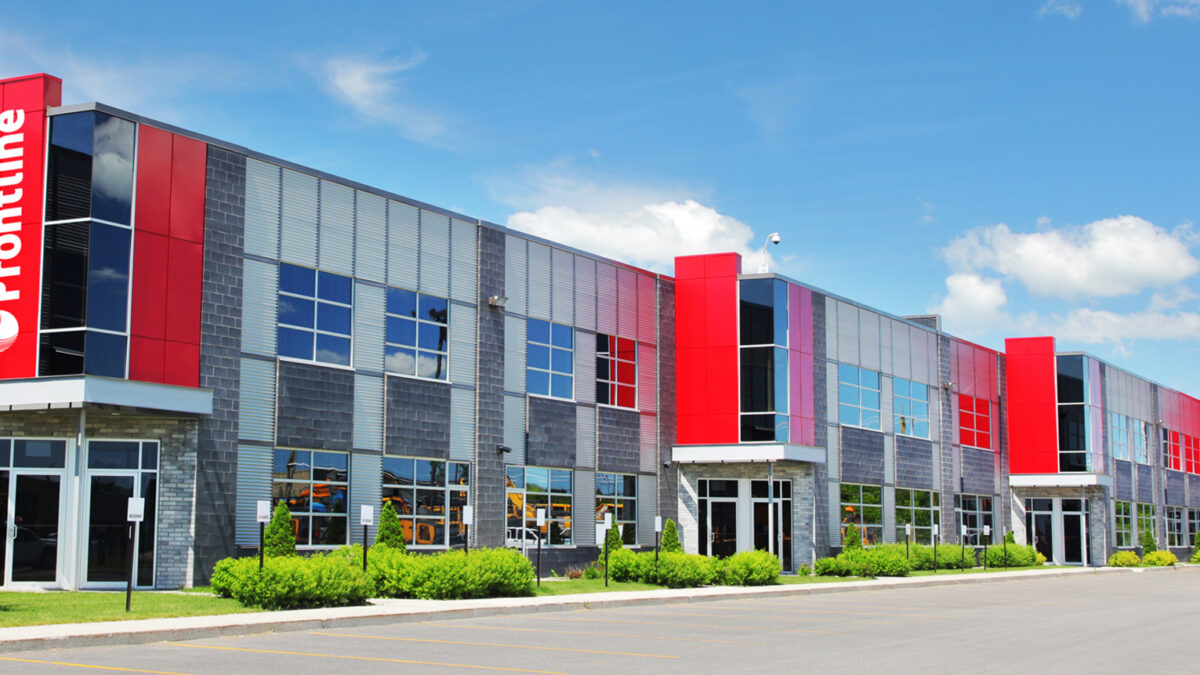 Shannon has been with Frontline a little while now - over 5 years now - but her energetic support for our clients is the same...