A range of Frontline resources are available for viewing or download. Simply click the category or resource you require above. For some file types (eg. Adobe Illustrator or PDF files) you will require specific software to view or edit them.
If you have specific product related enquiries, contact us on (877) 409-1818 or sales@frontline-na.com for more information.
Our Blog
Head to our blog to keep up to date with the latest trends in display and print, meet our team and get tips on using displays to enhance your company's performance at trade shows and in sales pitches.
Visual Communication in 2023
20221219183616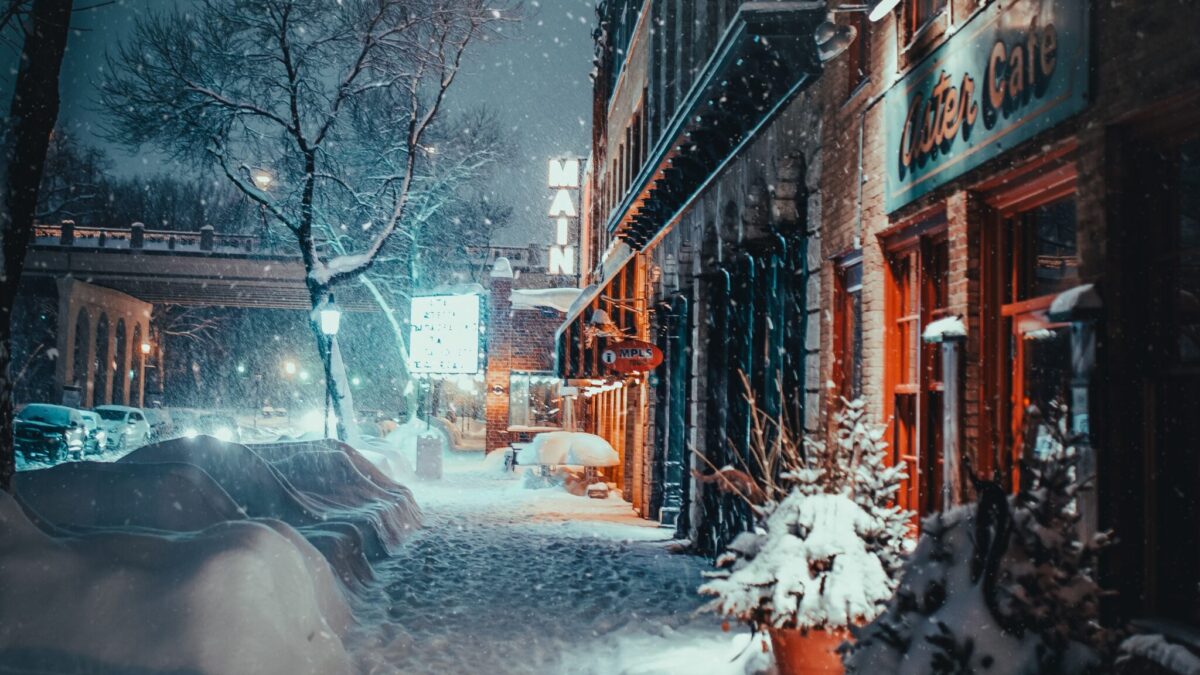 For those of us in the northern hemisphere, this week marks winter solstice, or the first day of winter. For many, winter is ...
Tension Display Media: Fabric vs. Vinyl
20220929080037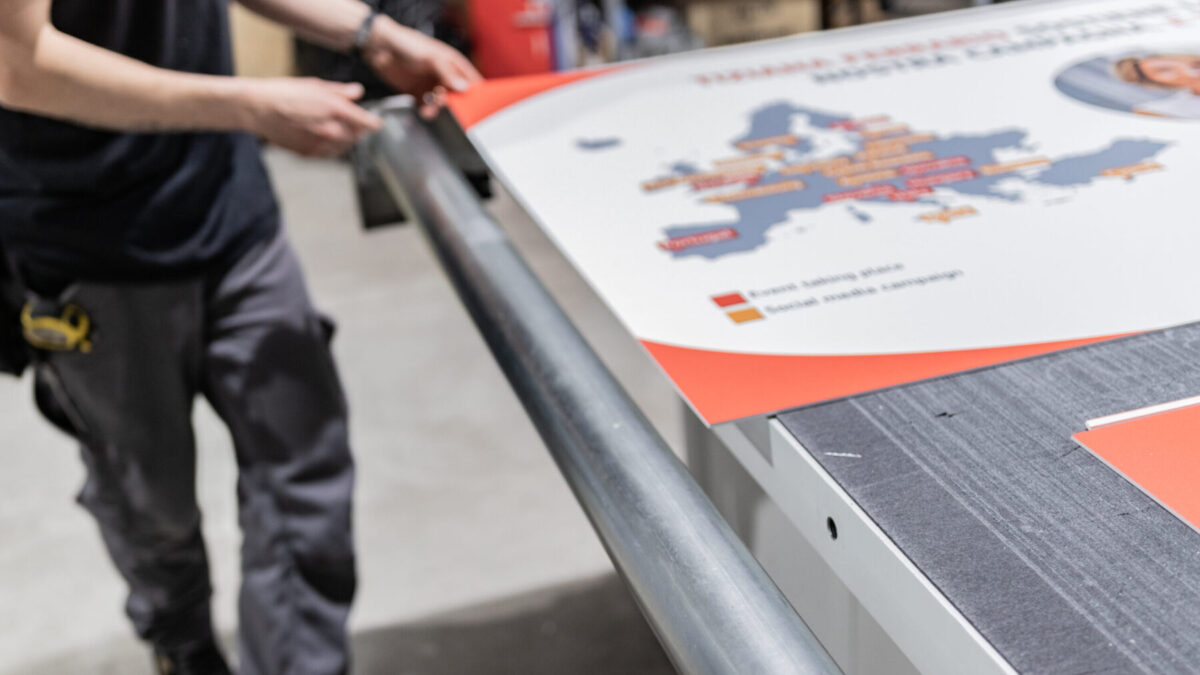 Tension displays are a great way to grab attention. They're effective yet inexpensive, simple to use, and come in a wide rang...