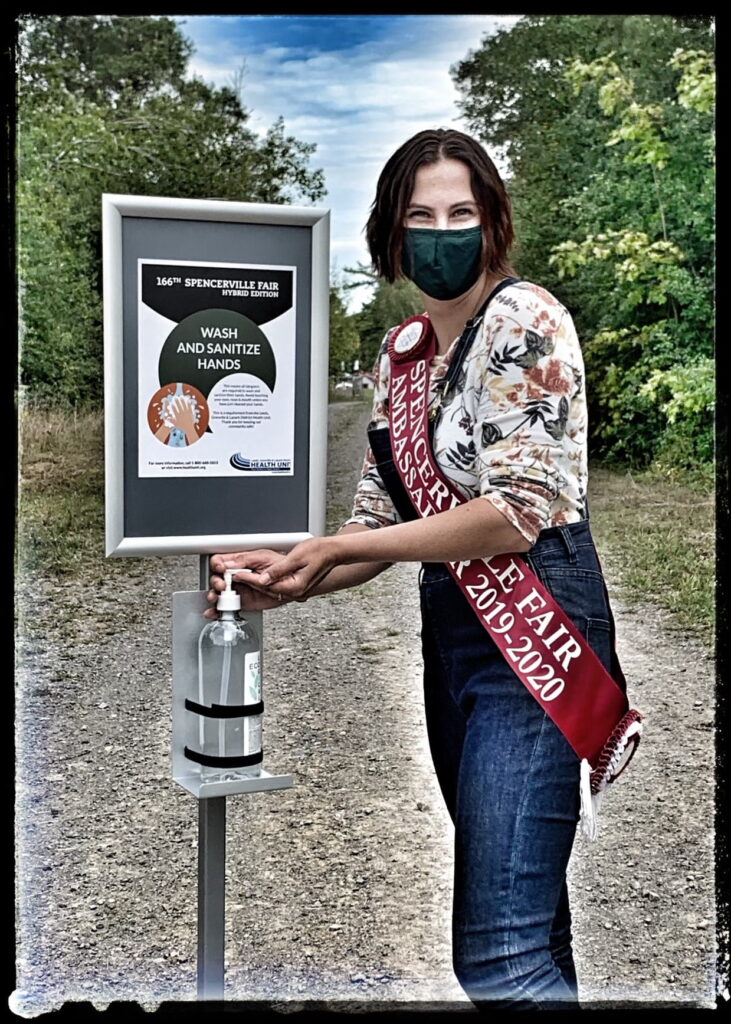 It's that time of year when we all take time to reflect on the things we're thankful for – and when we're feeling lucky, it's also a great time to think about those less fortunate than ourselves.
The past year has continued to be a difficult time for all of us, but not least for those who were already vulnerable for one reason or another.  That's why, this Thanksgiving, we decided to make a big effort to give something back to our local communities and some groups who have been working hard to support others through an even more difficult time than usual.  
In recent weeks we've been making donations of hand sanitizer stands and gel, plus safety screens, to a total of 10 local and community organizations to support them in their efforts to keep Covid-19 at bay this winter.  We've given away almost 70 of our Marshall hand sanitizer stations and nearly 500 individual bottles of sanitizer!
Among the recipients of free sanitizing equipment – worth almost $30,000 in total – were the Martha's Table Community program, which provides meals for people facing food poverty; Dress for Success in Kingston, a women's charity offering support, guidance and mentorship focused on empowering women towards economic independence; the eastern Ontario YMCA; and the Spencerville Agricultural Society for its annual fair, which has served over the past 165 years as a vital link between urban and rural communities.
The donation of these items will enable the groups to continue running their events and outreach programs more safely as we head into winter, protecting staff, volunteers and service users from infection while ensuring that these community lifelines remain operational.
It's just a simple thing that we as a business can do to support our communities, and give something back at this time of year.  Happy Thanksgiving!